Get to Know Our Experienced Team
W. A. Booth Plumbing Services is the only name to remember when you're in need of residential plumbing services. Our company is locally based and has been serving Severna Park, MD, and surrounding areas since 2012, and our friendly, professional staff aims to provide first-rate workmanship and quality results on every project.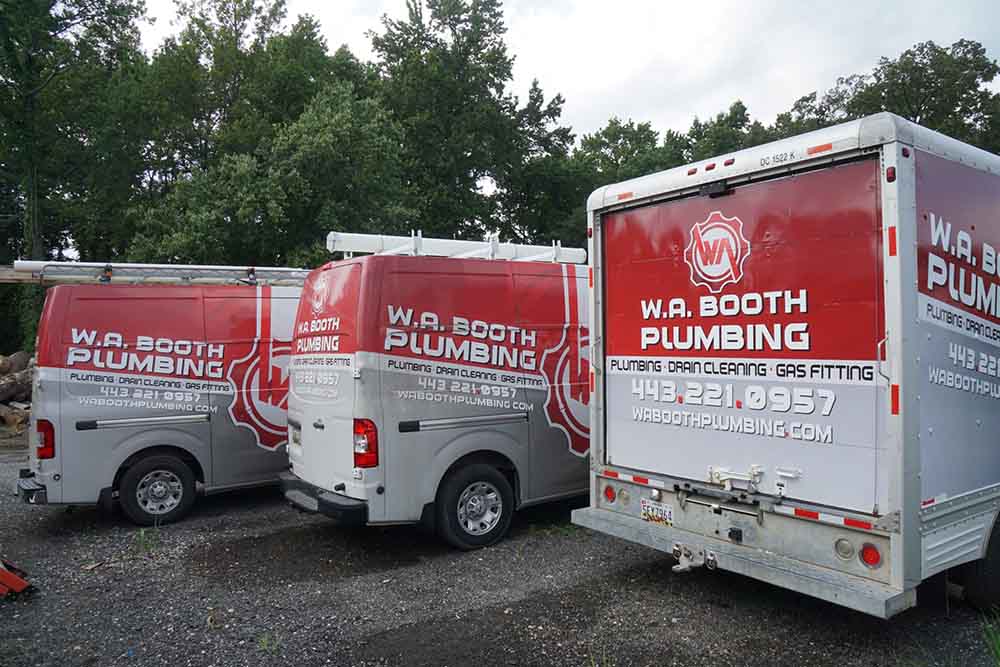 Our Comprehensive Range of Services
Our training and experience have equipped us to handle the following tasks with ease.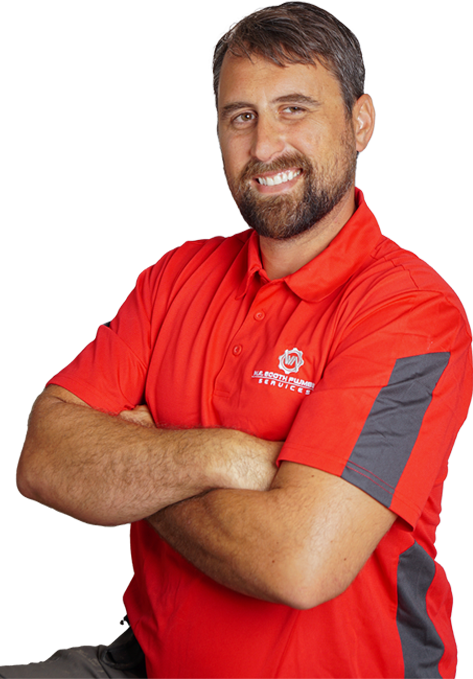 Our Dedication Sets Us Apart
At W. A. Booth Plumbing Services, we've earned a loyal local following over our years in business, but we're never too busy to take the time to talk one-on-one with a current or prospective customer. Don't hesitate to call for an appointment for general plumbing, trenchless repair, or any of our other services if you're located in:
Appointments are available throughout Severna Park and surrounding areas right now, so call the team here at W. A. Booth Plumbing Services to reserve yours today. You may also schedule a consultation by filling out the online form.