Get Acquainted With Our Experienced Crew
Whether you're faced with a problematic water heater, a backed-up drain, or a faulty plumbing fixture, you can count on a plumber in Severna Park, MD, or nearby areas from W. A. Booth Plumbing Services to take care of the issue promptly and affordably. We've already furnished high-quality plumbing work for many of your local friends and neighbors, and we hope to have the opportunity to serve you as well.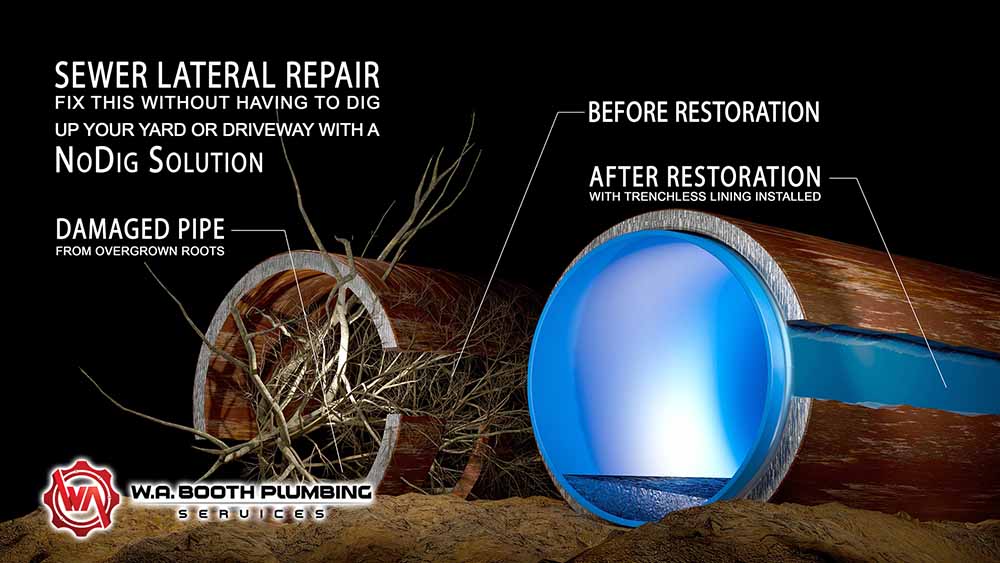 Our Specific Areas of Expertise
We're the team to turn to for help with these plumbing components and services: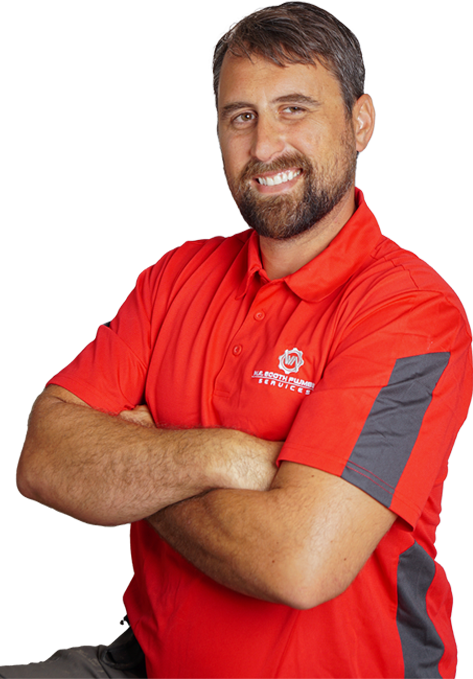 Our Other Specializations
Our local plumbing company in Severna Park, MD, also offers:
Toilet Installation And Repair
Bath And Shower Faucets Repairs And Replacements

Electric To Gas Changeovers
Appointments are available throughout Severna Park and surrounding areas right now, so call the team here at W. A. Booth Plumbing Services to reserve yours today. You may also schedule a consultation by filling out the online form.