We Offer Affordable Rates and Great Financing Options
We here at W. A. Booth Plumbing Services work hard to ensure that our pricing is as budget-friendly as possible, but we also know that sometimes local homeowners may need a little help affording the plumbing repair services that they need to maintain their properties. That's why we've joined forces with Wisetack and HouseCallPro.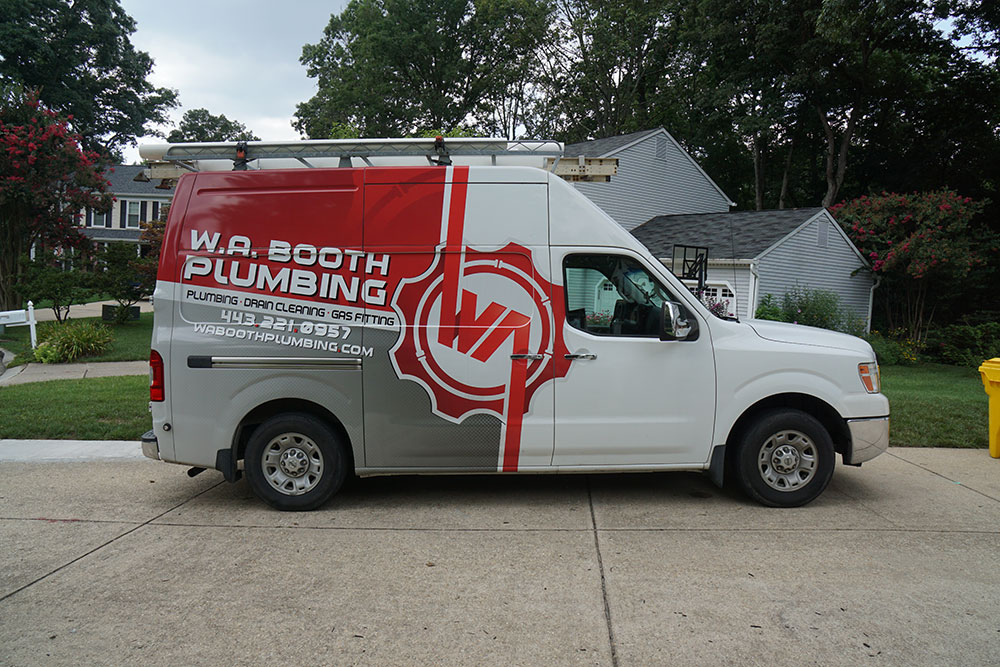 Meet Our Trusted Financing Partners
Wisetack and HouseCallPro provide reasonable financing options for qualifying clients throughout our coverage area. If you take advantage of one of these financing opportunities, you'll be able to make convenient monthly payments in the future while still receiving the repair services that your property needs today. Be sure to ask about signing up with one of these companies when you speak with a member of our team on the phone or during your initial consultation. We'll be more than happy to walk you through the process of getting started.
Wisetack is highly regarded for easy monthly payments without the need for tedious paperwork. They provide clear terms and no hidden fees. The platform is focused on creating as simple a customer experience as possible.
Housecall Pro provides a quick and simple process — no need for the extra paperwork or lengthy wait time. Customers can apply via their phones in minutes. You would not even need to worry about providing sensitive information. Couple with their transparent terms and pricing, and you are sure to have greater peace of mind when it comes to financing options.


Appointments are available throughout Severna Park and surrounding areas right now, so call the team here at W. A. Booth Plumbing Services to reserve yours today. You may also schedule a consultation by filling out the online form.